---

5G is a technology, or more accurately a collection of technologies, not a service or a revenue stream.
For 5G to live up to its hype and improve the bottom line for communications service providers (CSPs), technology must be turned into services, and services into revenue.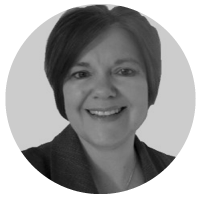 "The real promise of 5G is that it gives CSPs their first realistic opportunity to differentiate the service levels they deliver to different customers. It is transformative because of the flexibility it offers."
CATHERINE HASLAM
Senior Analyst
Building the 5G business case is tough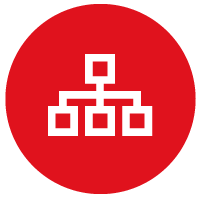 58%
of CSP respondents said lack of use cases is a significant barrier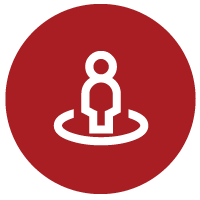 56%
said lack of top management
is a challenge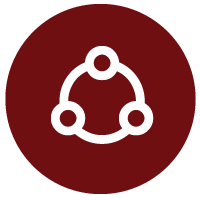 51%
said lack of mature
ecosystem is an issue
Finding new revenue
The business case for OpEx reduction is one that resonates well with investors as the risks involved are controlled. However, for operators to make a return on the billions they are investing in 5G, they know they must also find new sources of revenue.
of revenue from service enablement and creation is dependent on OSS/BSS transformation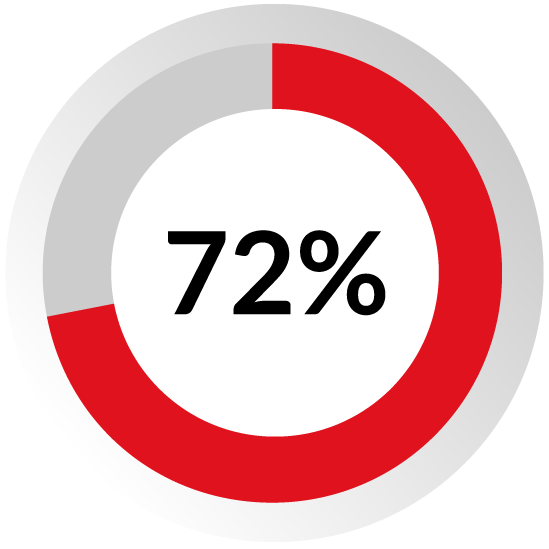 Make it happen –

Strategies for realizing the promises of 5G
---
5G offers many new, exciting opportunities and a mind-boggling number of options, dependencies and unknowns. Building business plans is a tough challenge, and any attempt must focus on transforming operational and business support systems (OSS/BSS) as well as the underlying technology building blocks and eye-catching use cases.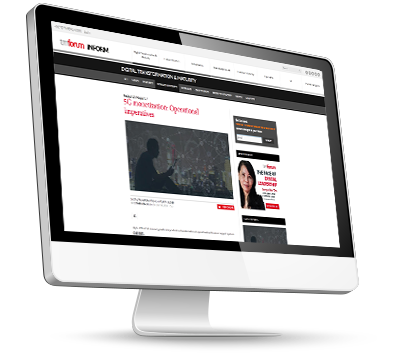 Read this report to find out more including an outline of the steps for operators to include in their 5G planning processes to bring the full 5G vision to life.
Big changes are required
Realizing the promise of 5G requires much more than simply changing the radio interface. It is a massive undertaking that fundamentally impacts many traditional operational and business support system (OSS/BSS) functions, from planning and optimization to business and revenue assurance. To do this requires a change in the way networks are designed, planned, operated and managed, beginning with slicing up the network.
Key characteristics of 5G networks required to deliver flexibility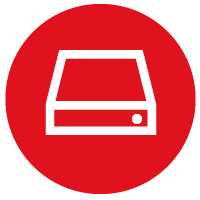 Virtualization
NFV and SDN replace physical funcations and manual controls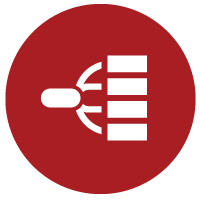 Differentiation
Multiple network slices support multiple differentiated service propositions, replacing single network proposition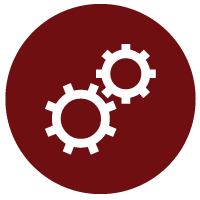 Automation
Automated processes replace manual ones driven by artificial intelligence (AI) and machine learning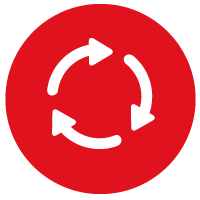 End-to-end management
Management happens from network to customer with systems loosely integrated using open APIs
OSS/BSS evolution
Siloed or standalone systems and processes are replaced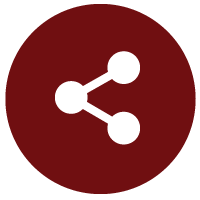 Data Sharing
Data is shared across all functions and processes based on a single data pool and open APIs for integration
© 2018. The entire contents of this publication are protected by copyright. All rights reserved. The Forum would like to thank the sponsors and advertisers who have enabled the publication of this fully independently researched report. The views and opinions expressed by individual authors and contributors in this publication are provided in the writers' personal capacities and are their sole responsibility. Their publication does not imply that they represent the views or opinions of TM Forum and must neither be regarded as constituting advice on any matter whatsoever, nor be interpreted as such. The reproduction of advertisements and sponsored features in this publication does not in any way imply endorsement by TM Forum of products or services referred to therein.