Building the intelligent edge
---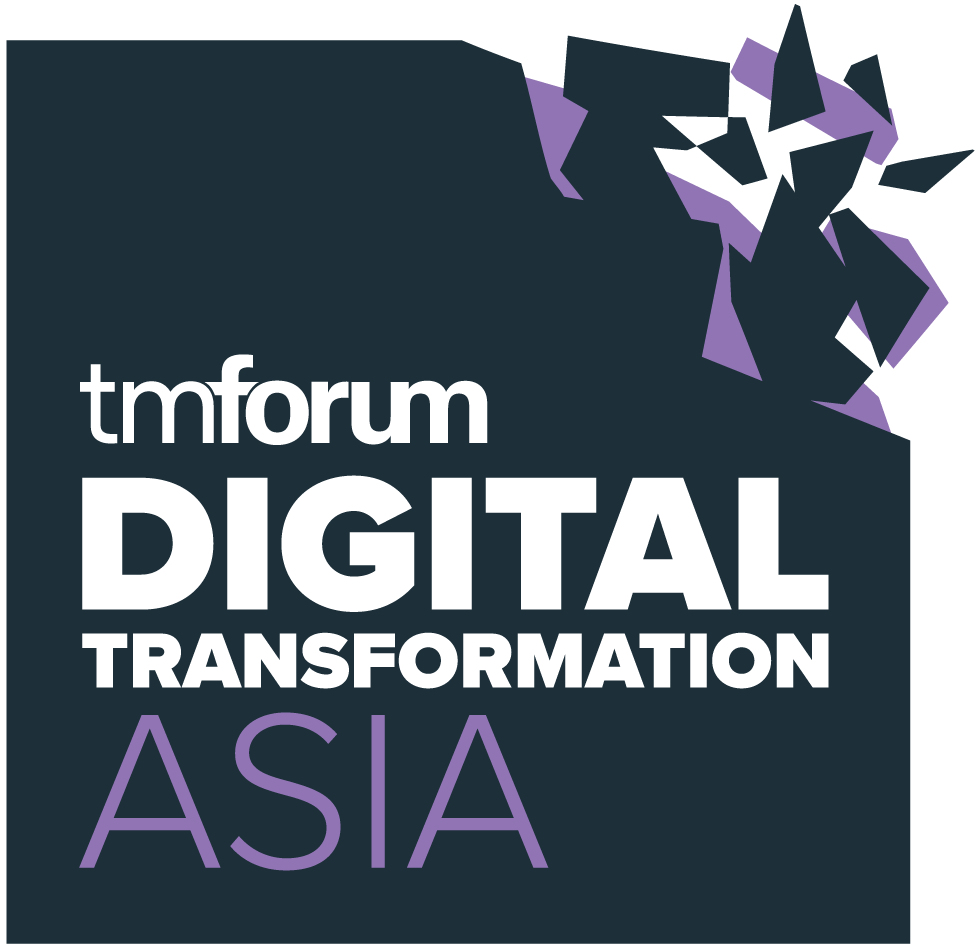 2018 was a landmark year for our Asia-Pacific conference. With a new home in Kuala Lumpur, the third edition of Digital Transformation Asia shone a spotlight on the energy and potential of the region. A growing urgency for business transformation was reflected in significant growth of the event this year. We were delighted to achieve a new record of 1,067 attendees – more than double the number who joined us in 2017. 60% of those attendees came from Communications and Digital Service Providers, with more than 60 regional and international operators represented. 71 service provider CxOs joined this year's program (up from 51 in 2017), and the number of press and analysts attending also doubled. ​
​
The 2018 conference enjoyed active collaboration from a wide range of local and international service providers. Telekom Malaysia and Axiata generously supported the event as the year's Host Sponsors, while more than 20 service providers championed the 18-strong Catalyst rapid innovation projects showcased. ​
​
As a meeting place for the industry to do business, and a forum for crucial conversations needed to accelerate the pace of digital transformation, new contacts and business opportunities were made.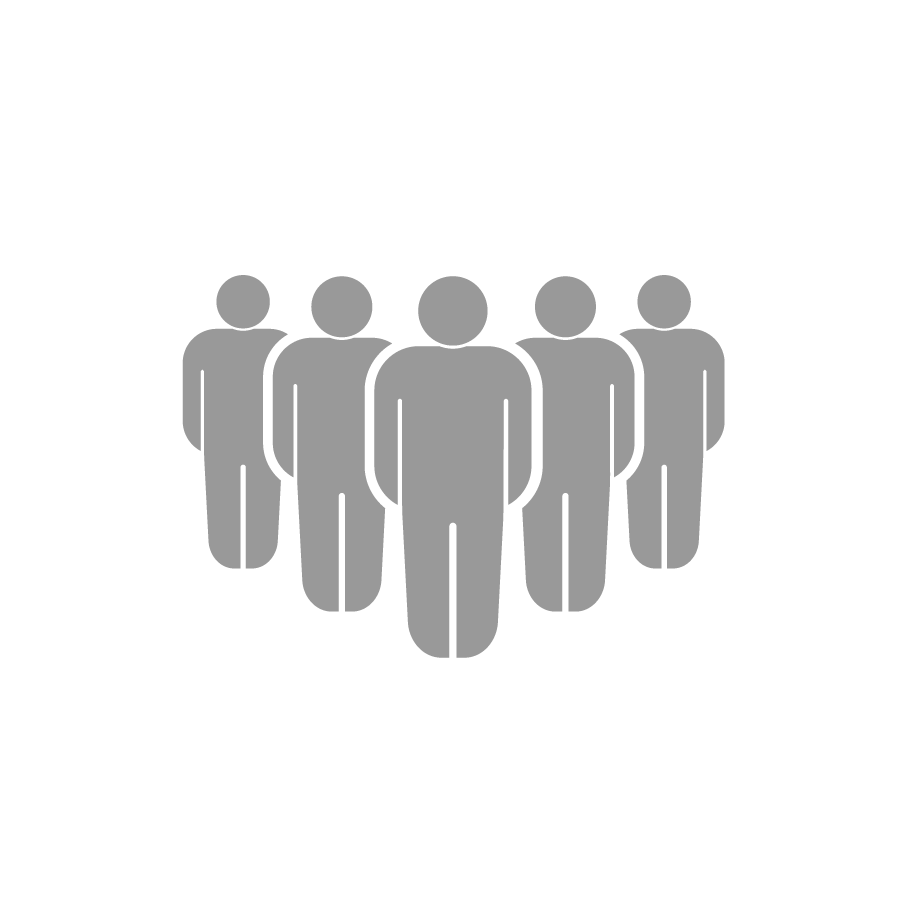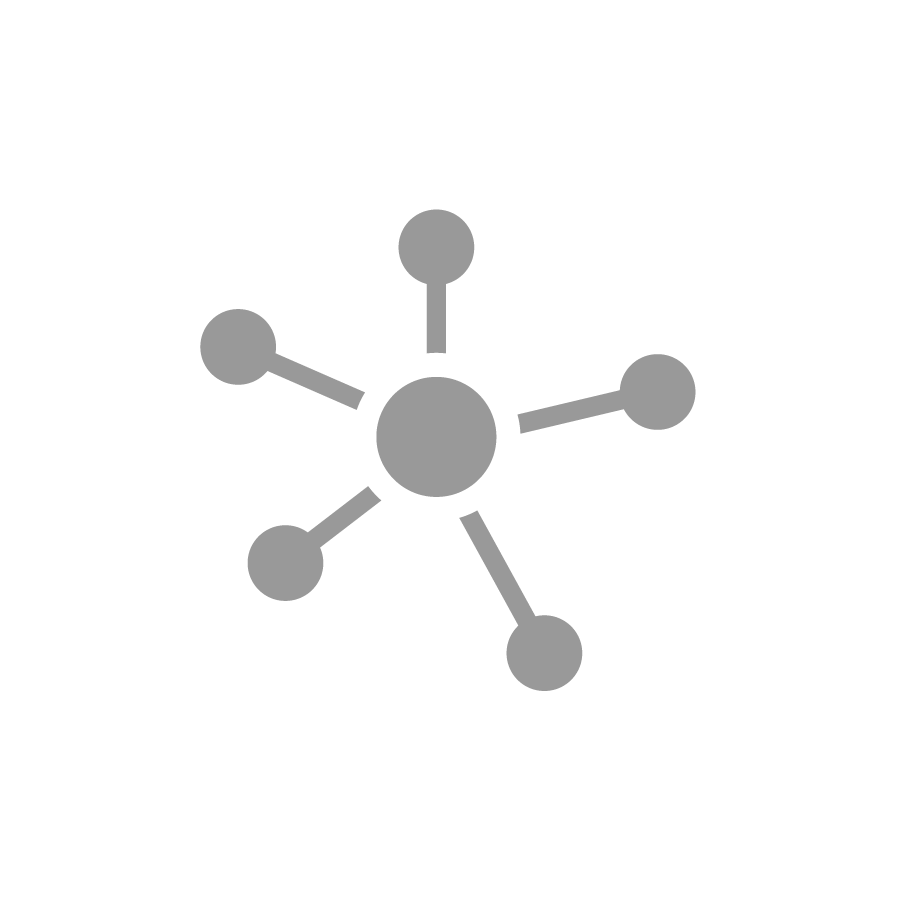 Communication service providers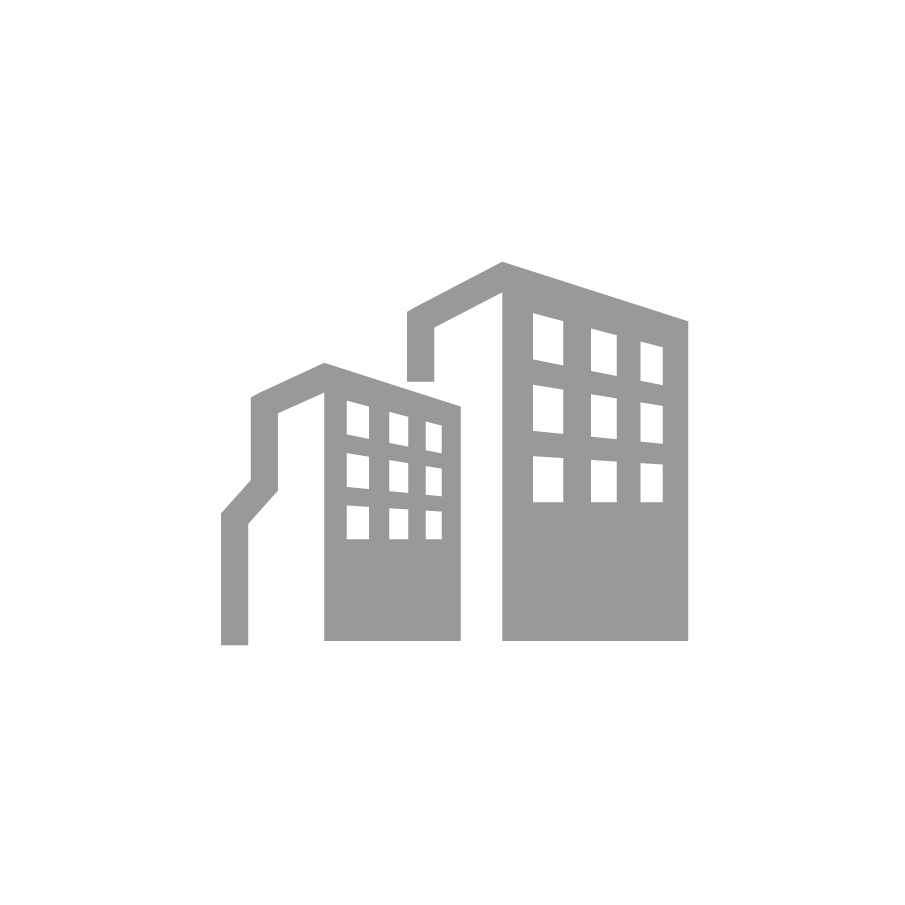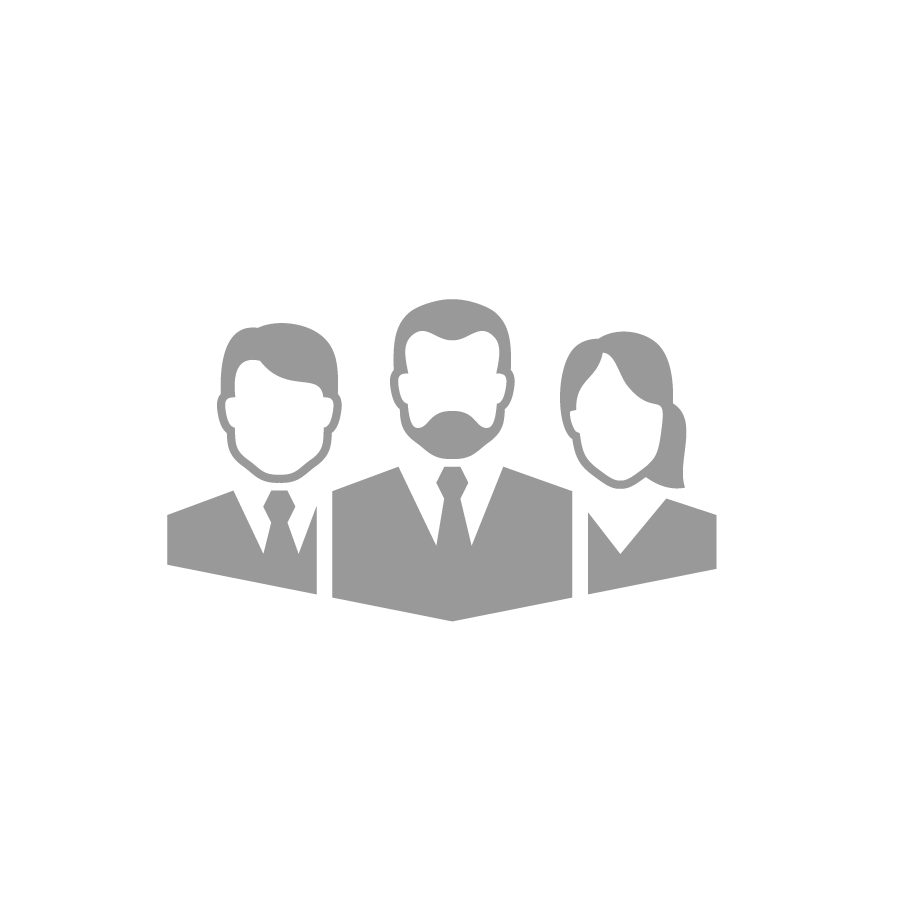 "I learned a lot from all of the presenters as well as the catalyst groups on the great progress through strong collaboration across the industry – Telcos, Vendors, Partners. Great event – I will come back next year!"


Dr Yew Ker Ling – VP, Group Center of Excellence, Singtel
"Digital Transformation Asia is a great platform to collaborate, learn, connect and engage partner ecosystems. Today I have heard some really good content from regional telcos. It was really worth my time."
Sanjeev Kumar, Director and General Manager, Strategic Solutions, Hewlett Packard Unique visits to the event website Facebook reach with 19,122 engagements LinkedIn impressions with 4,162 interactions tweets; 8,990,092 timeline deliveries; 308 contributions; 1,803,093 reach