---
Open API Conformance Certification
What is Conformance Certification?
---
With Conformance Certification you can rapidly validate that your commercial implementation of a TM Forum Open API meets the minimum mandatory requirements for interoperability that are defined by the conformance profile and agreed by the industry.
This can be quickly achieved using the reference implementation code and conformance test kit (CTK) to generate a report to demonstrate that your API is fully conformant.
Share the report with your partners, customers or suppliers to show that your product or service will meet the essential requirements for interoperability.
How will you benefit from certification?
Operators:
Operators who certify implementation of Open APIs:
Provide a standardized format for vendors of your technology needs for integration purposes
Provide a clear strategy for your op-cos and partners for easy integration
Create $ savings when economies of scale are achieved on deployment of different services across different markets
Demonstrate commitment to TM Forum Open API strategy
Vendors:
Vendors who certify implementation of Open APIs:
Demonstrate your commitment and direct alignment to TM Forum Open APIs which in turn will create economies of scale for buyers
Fulfil the requirements of RFPs from operators mandating TM Forum Open APIs
Demonstrate how your product can integrate easily in a modular, cloud-based architecture
Demonstrate your commitment to the reuse of technology which will generate cost savings for your customers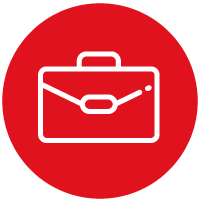 We have a suite of conformance specifications and Conformance Test Kits (CTKs) available for self-validation of your implementation.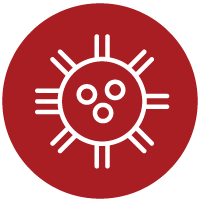 You can certify either individual Open APIs or groups of APIs. This can include validation against a full API component suite specification, such as Customer Self-Care.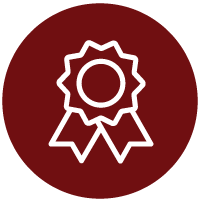 Once complete, TM Forum will validate your CTK reports and issue you with a certificate and badge.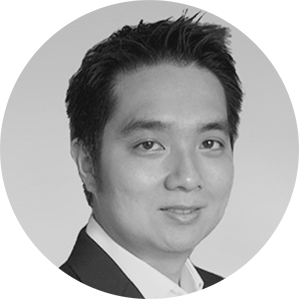 "Standardization of APIs will lead to faster and smoother integrations across disparate systems, leading to greater efficiencies in the industry."
Eugene Yeo
Chief Information Officer, MyRepublic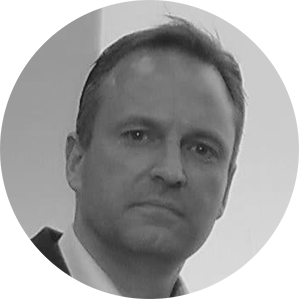 "ForgeRock recognizes the need for Open APIs and the use of standard interfaces as we build towards collaborative IoE ecosystems across a wide range of industry sectors. Without an open, standards-based approach, nothing connects."
Timothy Barber
Vice President, Communications & Media Industry, ForgeRock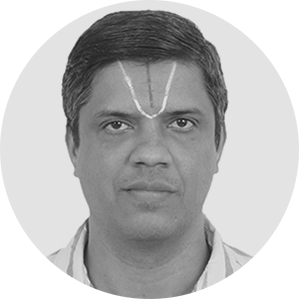 "Standardization of light weight APIs based on agreed models is a great way to enhance interoperability and help our customers to realize value and adapt to change much quicker. The TM Forum Open APIs will help enterprises leverage services across the ecosystem, providing greater options to monetize and achieve the required flexibility."
Kannan Ramakrishnan
Head - Product Management, TCS HOBS