2019 AWARD WINNERS
---
Digital service innovator of the year
This award is made to the company or organization which has made the most significant and innovative contribution to advancing the digital revolution in society with a new product or service.
2019 Finalists:
China Telecom • China Unicom • Orange • Reliance Jio Infocomm Limited • Sigma Systems
2019 winner: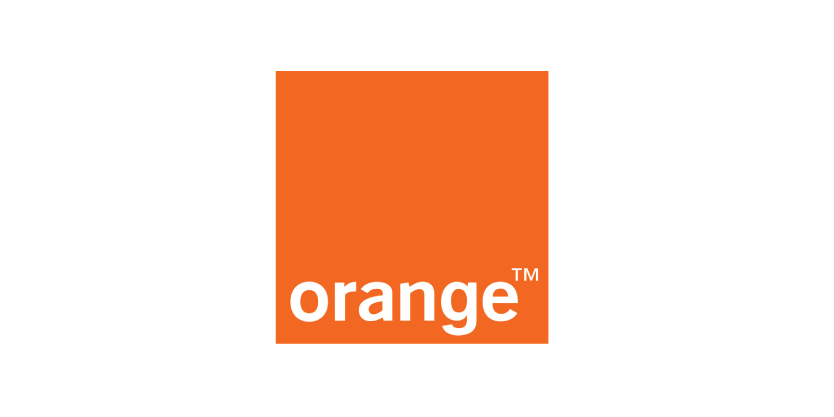 "There were many projects, many jobs, and we had to put all these people together, and we managed to do that having a goal. The goal was to really change the way we do business in Africa."
---
Orange won this award for its Orange Money service, which is sparking a digital revolution in Africa that allows private individuals to exchange money. Orange Money means financial inclusion for millions people that could not use bank services but that have mobile phones. It is a service that provides instantaneous, secure and traceable transactions for citizen consumers as well for enterprises, governments and administrations.