2019 AWARD WINNERS
---
Disruptive innovation award
This award is made to a start-up or new business venture which has truly innovated and caused disruption in the industry. The winning company would have launched a new product or service that has delivered a measurable benefit for business users or customers and has completely disrupted or caused innovation in the existing marketplace.
2019 Finalists:
Etiya | Fizz • MarketsandMarkets • MTN Group • Visible • Zeetta Networks • Zeotap
2019 winners: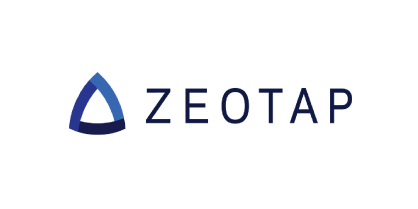 "One of the disruptive aspects of this particular project is that it's fully based on TM Forum standards; end-to-end we have fully made use of TM Forum frameworks. It's an open architecture using Open APIs and it's fully based on the cloud so it's quite a disruptive service. It's a new style of operator, very akin to TM Forum's mantra."
---
Two teams tied for this award. Etiya & Fizz won for launching a virtual service provider, going from concept to Launch in just 10 months. Etiya provided an end-to-end digital solution that enabled Fizz to build and deliver a completely digital, online customer experience. Zeotap won for launching a global mobile data platform that offers high-quality data coming from exclusive sources such as telecom operators.
"We feel this is a really prestigious award for the telecom industry. We have been working towards this for 4-5 years now, working with operators around the world. TM Forum for us has always been a great networking opportunity; we are working with many operators within the TM Forum community and it's a great asset to be here."
---