2019 AWARD WINNERS
---
Network transformation award
This award recognizes the communications or digital infrastructure service provider which has made the greatest strides in transforming their legacy network from being primarily static, closed, and hardware based infrastructure to a flexible, highly virtualised, cloud ready, software driven and open network, which is dynamic, using latest innovative and disruptive technologies and can respond quickly to the demands of a data-intensive digital business.
2019 Finalists:
Telstra • Verizon • Windstream Communications | Ciena
2019 winner: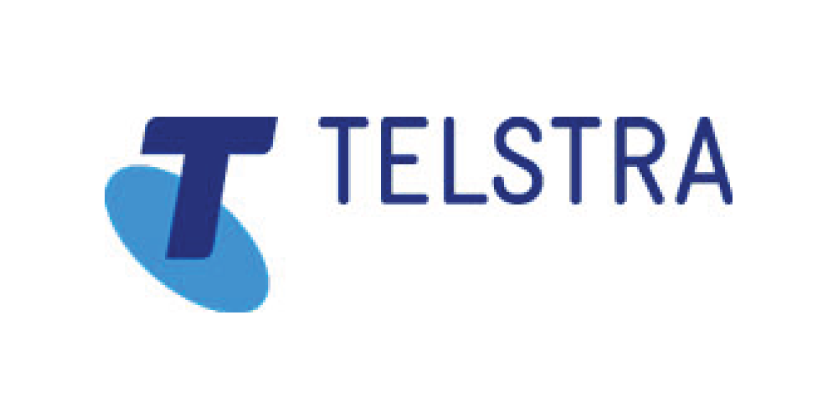 "It's been a journey, it's still a journey, but it's an amazing milestone for us and thank you for the recognition."
---
Telstra won this award for its network-as-a-service (NaaS) transformation. Telstra's NaaS platform is an evolution of the company's network architecture – simplifying the interface between Network and IT departments, speeding up delivery of innovative products and offers, and making it easier, faster and more secure for partners and customers to connect and leverage the operator's network.