2019 AWARD WINNERS
---
Open API awards
This award recognizes the company which has successfully adopted the widest number of relevant TM Forum Open APIs into their product(s), which has led to increased business agility and operation agility of their customers (measured in terms of improved time-to-market; ability to rapidly respond to market demand or opportunity and ability to work with and onboard third parties easily etc).
2019 Finalists:
China Unicom / AsiaInfo / BONC • Deutsche Telekom • DGIT Systems • Netcracker
2019 winners: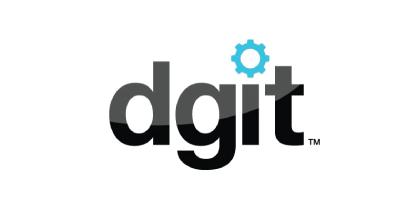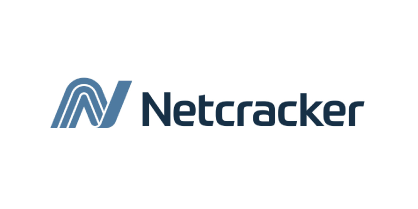 "We put so much work into implementing the TM Forum Open APIs but it's all worth it because they're completely reusable. Those APIs can be used to support any channel, plug in any partner. It's been a fantastic investment for us."
---
Two companies were given the Open API Award for successfully adopting the widest number of relevant TM Forum Open APIs, leading to increased business and operational agility. DGIT won this award for its Telflow solutions, which has been built using TM Forum Open APIs, and Netcracker won for its participation in TM Forum's Open API initiative to gain unparalleled transformation results.
"This award is not just an award for Netcracker, it's recognition of all the work TM Forum does. TM Forum provides the best framework to use and structure APIs, they act as a mediator and facilitator and play an ideal role of being the catalyst that drives the adoption of these APIs."
---