2019 AWARD WINNERS
---
Open digital ecosystem platform of the year award
The digital business revolution is driving the growth of complex business-to-business (B2B) relationships trading across a complex value fabric of relationships. To support such digital ecosystems, sophisticated platforms for digital business are emerging. This award is given to the company who is shaping the market and in particular, driving open approaches to digital ecosystems.
2019 Finalists:
China Mobile | AsiaInfo • China Unicom • Orange • TELUS
2019 winner: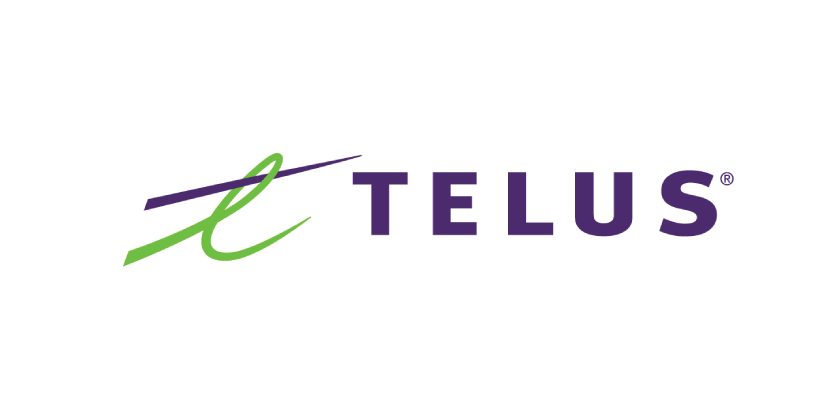 "TM Forum's Open APIs provide a really awesome way for us to have a standardized-based conversation with the rest of our organization. We've got lots of tools available to us already so we don't need to find the answer, we have a good starting point."
---
TELUS won this award for championing platform thinking to transform a 100-year-old telco. The TELUS Digital Platform is an ecosystem of tools, technologies and practices that simplify the path to production, making it easier for teams to deliver value to customers.