2019 AWARD WINNERS
---
Operational transformation and agility award
This award recognizes the company which has made an outstanding and innovative contribution to improving the business and operational agility of their customers (measured in terms of improved time-to-market, ability to rapidly respond to market demand or opportunity, etc.).
2019 Finalists:
Amdocs • MYCOM OSI • Netcracker • Nexign • NMSWorks Software Private Limited • UXP Systems • Openet
2019 winner: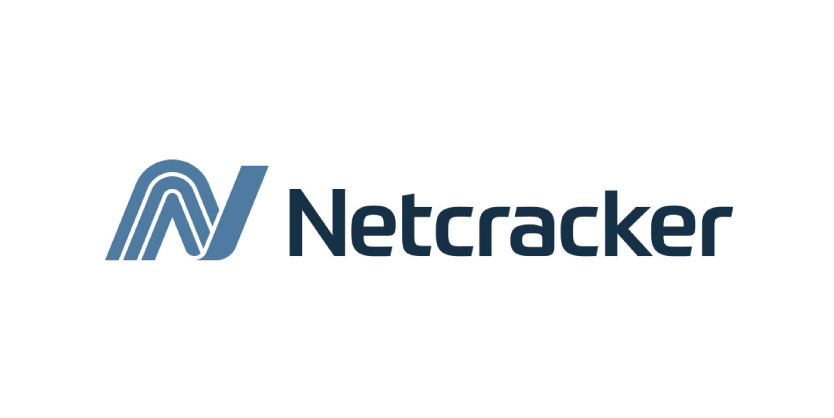 "We've been with TM Forum for so many years, it's helped make Netcracker the company it is today. We are very focused today on the open ecosystem and especially Open APIs, I think this is helping the industry as a whole and us in particular winning more business so very happy and fortunate to be part of TM Forum."
---
Netcracker won this award for its groundbreaking approach to enabling a Tier 1 communications service provider (CSP) to deliver high-value cloud business services. This leading Latin American operator introduced a cloud service product line as a key strategic differentiator using Netcracker's Business Cloud, which accelerated the CSP's ability to offer differentiating cloud and network functions virtualization (NFV) and software-defined networking (SDN) business services.