2018 JUDGES
---
2018 Excellence Awards Judging Panel
All entries are assessed by our panel of global judges based on the extensive material submitted. Each year our judging panel is carefully selected from varied global organizations to ensure a balanced approach and a wholly impartial view.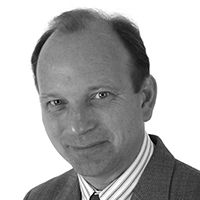 Justin van der Lande
Principal Analyst
Analysys Mason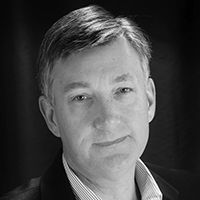 Keith Willetts
Founder and Former
Chairman & CEO of
TMForum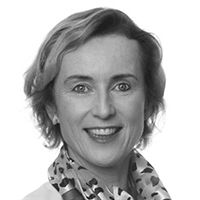 Julie Woods-Moss
Board Advisor to Boston Consulting Group,
Agent 3/Next 15,
Dial Partners LLP
2018 Open API Award judging panel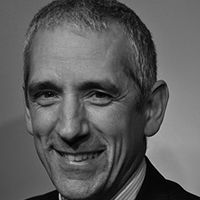 George Glass
Chief Systems Architect
BT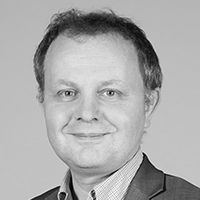 Laurent Leboucher
Vice-President Architecture,
Enablers and Security
Orange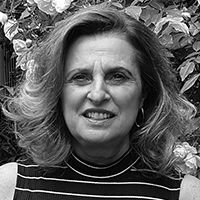 Johanne Mayer
Evangelist – NaaS 2020
Telstra Corporation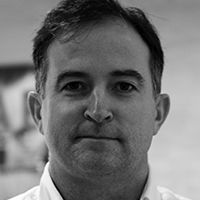 Dr. Lester Thomas
Head of Enterprise Architecture
Vodafone Group
Vincent Seet
Chief Systems Architect
Globe Telecom Inc.