AWARD CATEGORY
---
CIO of the Year Award
This award is given to a CIO/CTIO, (or equivalent), orotherboard-level IT executive. The winner will be an individual who has led a significant IT transformation of their business which is delivering tangible results. The individual will have constantly demonstrated superior leadership skills, promoted IT transformation company wide and would have been innovative in their approach.
2018 winner: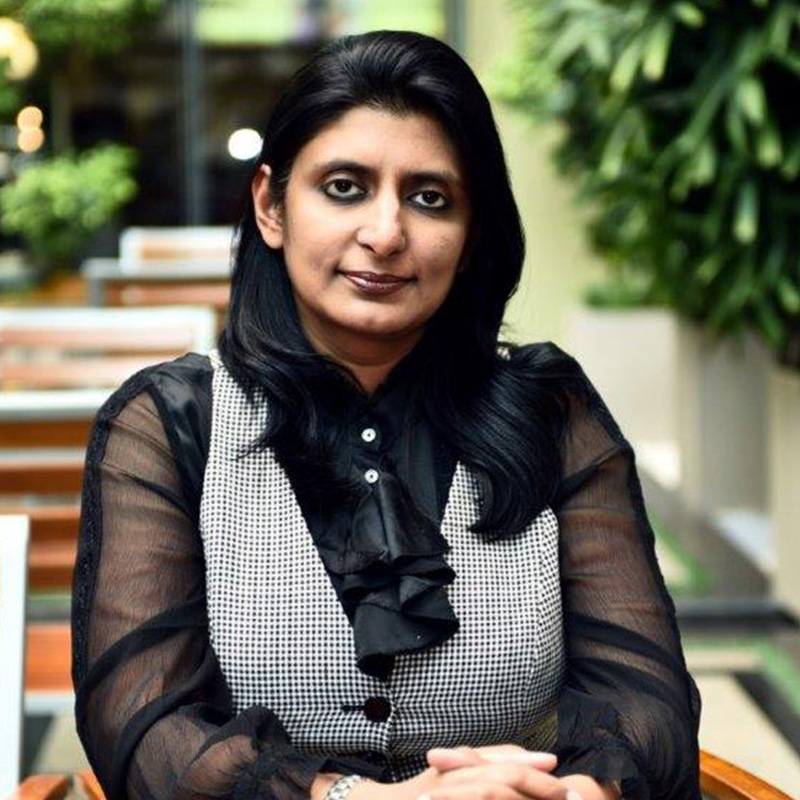 Harmeen Mehta, Bharti Airtel Ltd
Eligibility Check List
In order to be eligible for this award, the nominated individual must:
A current TM Forum member in good standing.
Be in a CIO/CTIO, (or equivalent), or other board-level IT executive within their organization
Have personally led and driven a substantial digital transformation of their business
Judging Criteria
The judges will look at the following criteria when evaluating the entries:
How significant have the achievements of this transformation been to date?
To what extent has the success of this transformation been due to the vision and leadership of the nominee?
To what extent is this individual a visible industry leader and encouraging industry collaboration based on their experiences?